Life Group 7pm every Thursday (until Nov 30th)
NC Study Center (behind Kenan/McIver Dorm)
In Genesis the Lord God said it was not good for us to be alone. For this reason, we encourage everyone to check out our small group (aka Life Group). We believe it is vital to come together for a time of fellowship, bible study, and prayer in order to grow together spiritually as well as holistically. This is open to ALL students so please consider inviting your friends to come along, or come meet a new friend!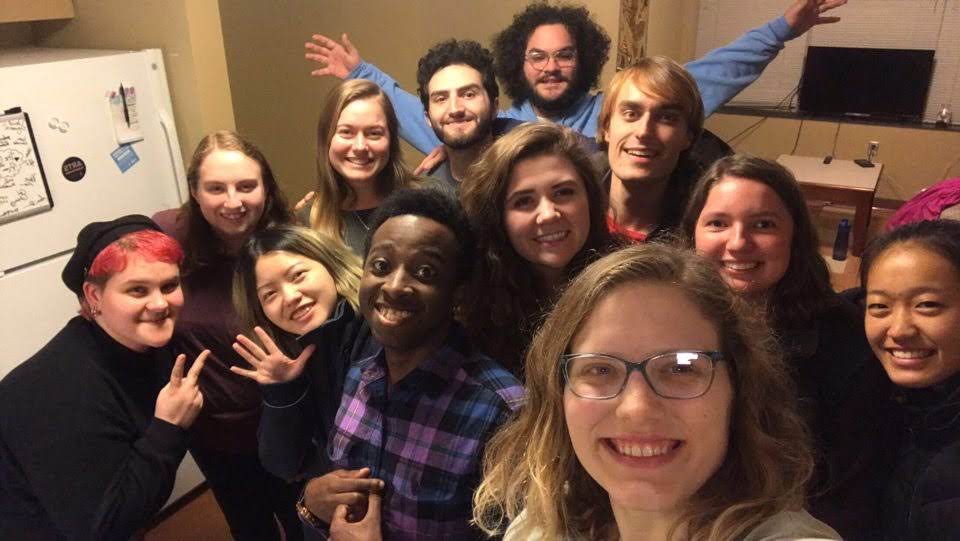 Chi Alpha International Tea Hour
Wednesdays until Nov 29, 3:30-4:30 PM in Union 2518
Whether you're from the US or from a different country, you're invited to our International Tea Hour! Take a mid-week break, meet new faces, and have cross-cultural conversations while sipping on some hot tea! Suggested topics will be provided, but you are free to chat about other topics! If you're not in the middle of class or meeting, come look for us in Union 2518 from 3:30-4:30 on Wednesdays until Nov 29.
***No International Tea Hour on Oct 18 due to Fall Break***