Life Group 7pm every Thursday (until Nov 30th)
***New Location***NC Study Center (behind Kenan/McIver Dorm)
In Genesis the Lord God said it was not good for us to be alone. For this reason, we encourage everyone to check out our small group (aka Life Group). We believe it is vital to come together for a time of fellowship, bible study, and prayer in order to grow together spiritually as well as holistically. This is open to ALL students so please consider inviting your friends to come along, or come meet a new friend!
***On 9/28, life group will head over to Cook Out for burgers and milkshake (450 S Elliott Rd, Chapel Hill, NC 27514) instead of NC Study Center! If you need a ride, let us know!***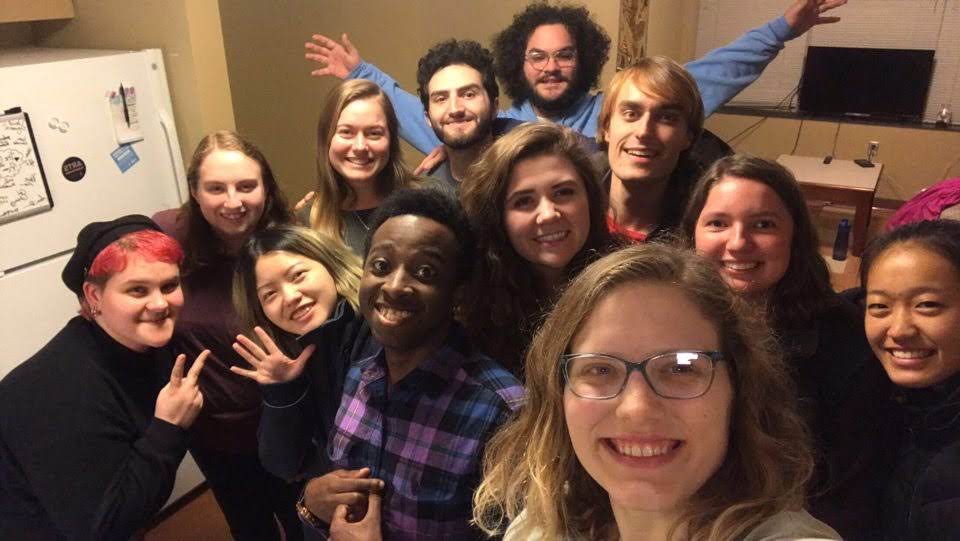 Fall Retreat, Sept 29-Oct 1 at Camp Hanes, King, NC
Our annual Fall Retreat brings together Chi Alpha students from across North Carolina for a weekend of worship, fun, and spiritual formation. The all inclusive price is $99 and if you register by September 15th, you'll receive a t-shirt as part of your registration. You can click HERE to register! Please reach out to a staff or via the contact form if you have any question or concern!